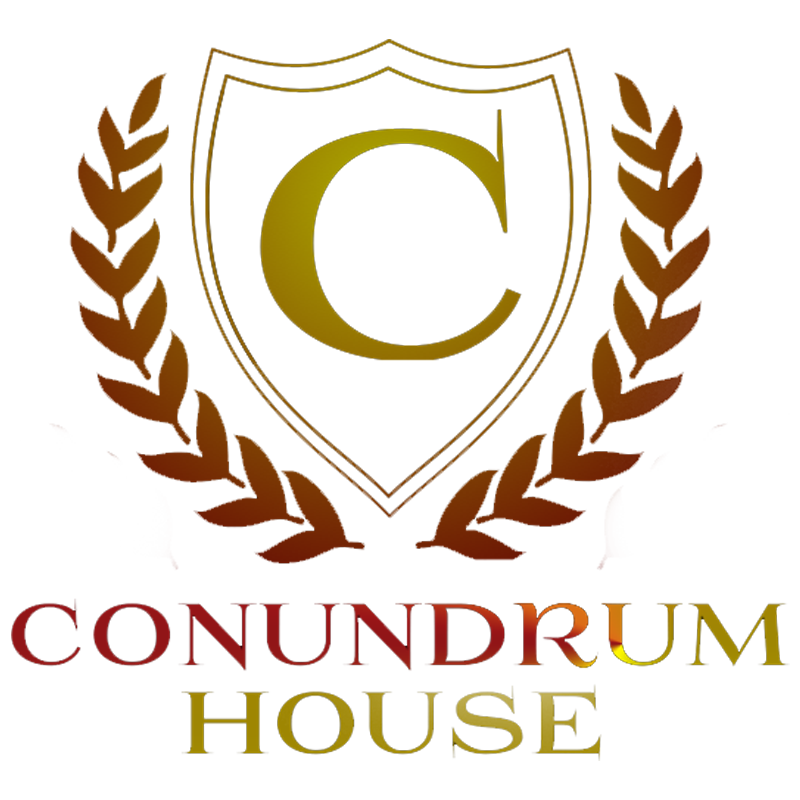 https://conundrum.house
460 SW Madison Ave. 2nd Floor (above Castor Restaurant)
Corvallis OR 97333
(541) 250-2027
info@conundrum.house
ABOUT CONUNDRUM HOUSE
In our store you will find our curated collection of board games, manipulatives (like the Soma Cube featured above), RPGs, escape games, and card games. Discover Bestselling Games like Mysterium, Kill Doctor Lucky, a series of the EXIT Escape Games, Spy Club, Clue Master Detective, T.I.M.E. Stories and many others.
Our Conundrum House Tabletop Games Club members enjoy discounts on all our games, Live-Action Role-Playing events, and other mysterious and puzzling merchandise.
BLF OFFER
When you visit our store, post a Selfie to Facebook or Instagram and get 10% off your purchase! Offer good throughout the Buy Local First promotion.